| 0 | 1.00" | 50 | 297 |
| --- | --- | --- | --- |
| TORNADOES | HAIL | WIND | MILES |
A marginal severe weather weekend brought about another chance of storms across Eastern Nebraska. While tornado chances were very low, there was a pretty good chance of severe storms.
SPC had originally outlined a slight risk for Eastern Nebraska without outlining a tornado risk, but at the 1630Z update they introduced a tiny 2% tornado risk along the US 30 corridor from Central City to Omaha.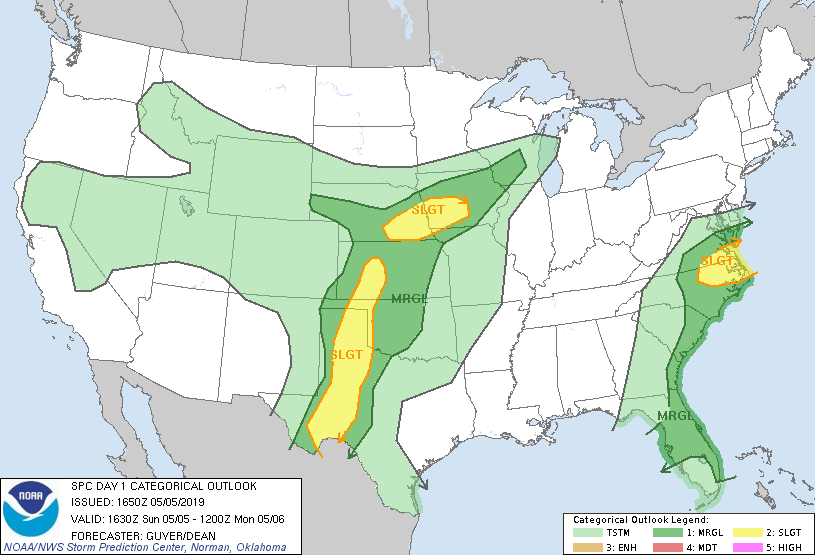 My original plan was to head to Columbus along the frontal boundary that was expected to be draped across the area even though dewpoints were only expected to be in the mid to upper 50s.
I left Grand Island at 18z and shortly afterwards the SPC issued a mesoscale discussion for the US 30 corridor indicating the building cumulus field that was developing. While dewpoints were meager, the very cold air aloft was expected to provide more than enough buoyancy for storm development.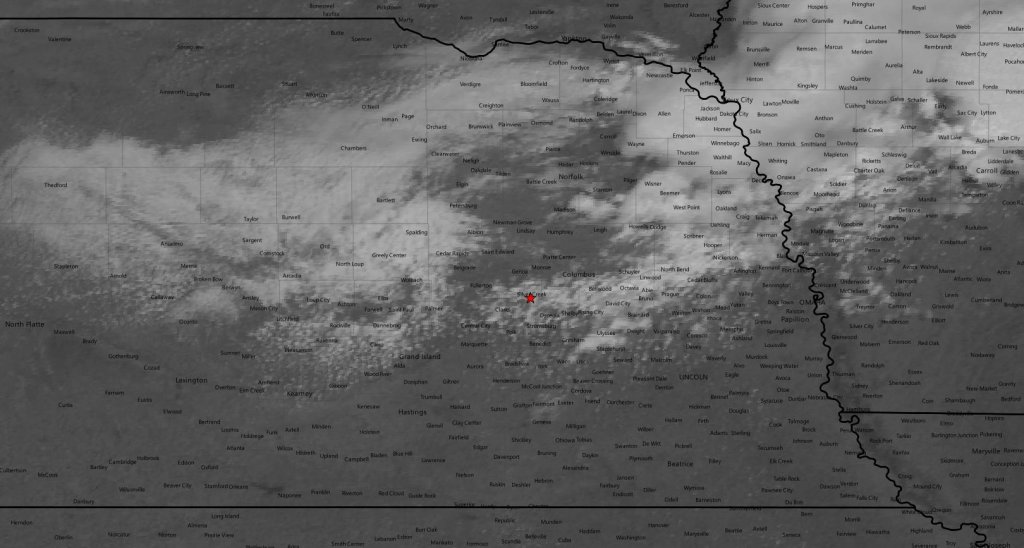 As I approached Silver Creek I began to be concerned about my trajectory into the void in the cumulus field north of US 30 so I decided to drop south there to highway 92.
Around 20z, cells started to develop along the boundary northwest of Lincoln so I continued east to get a look.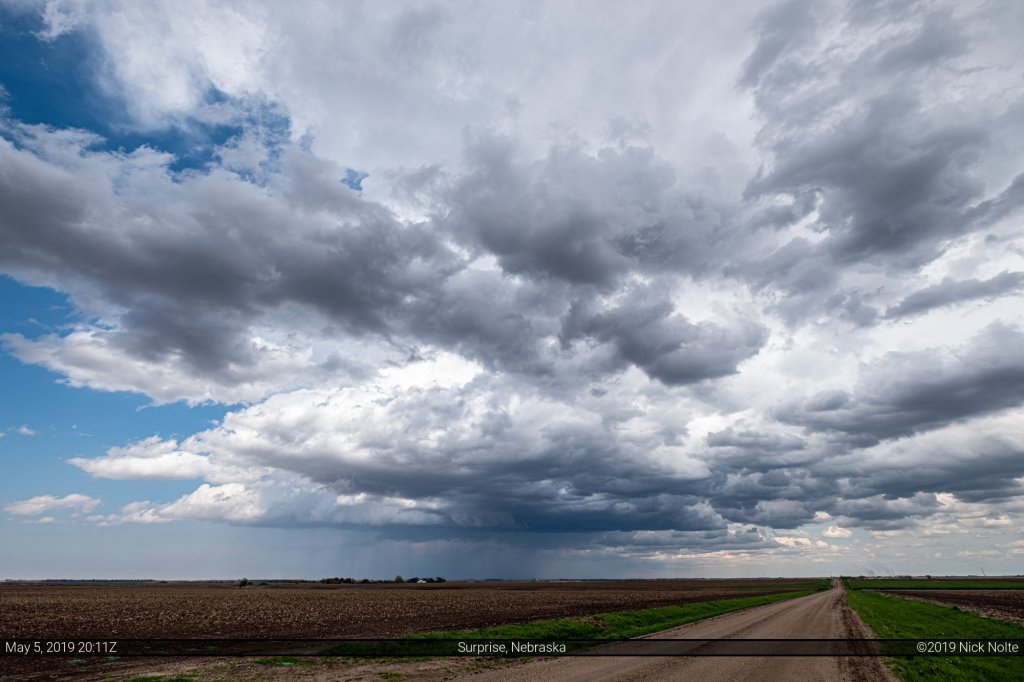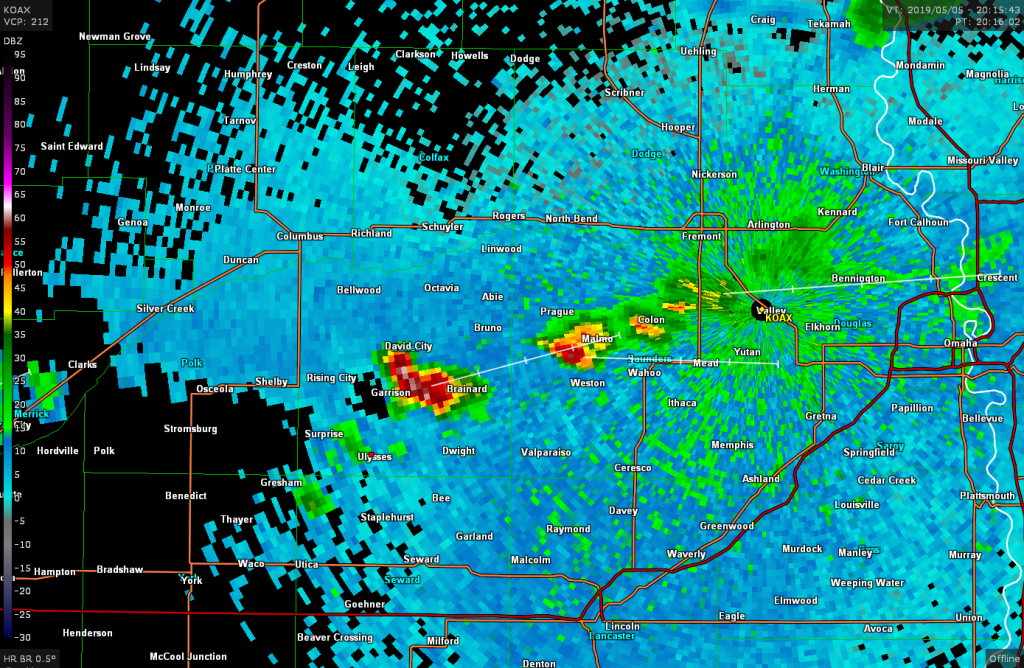 Storms continued to develop nearby and drift east-southeast eventually consolidating into a mass of storms. Meanwhile a rather robust storm began to develop back east of Grand Island so I decided to bail on the eastern stuff and head back west to check out the new development.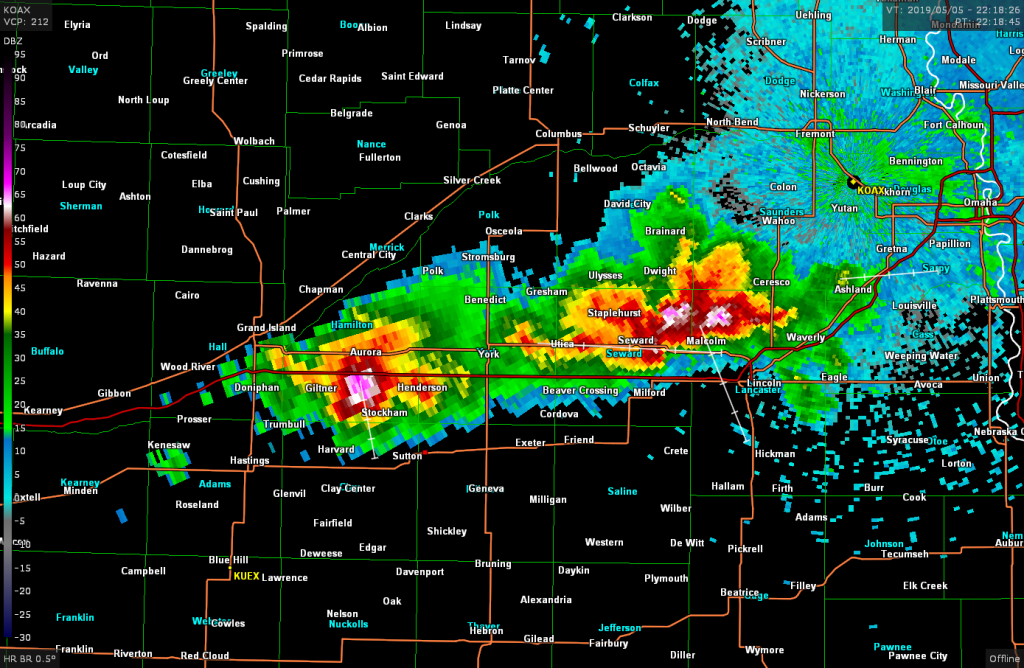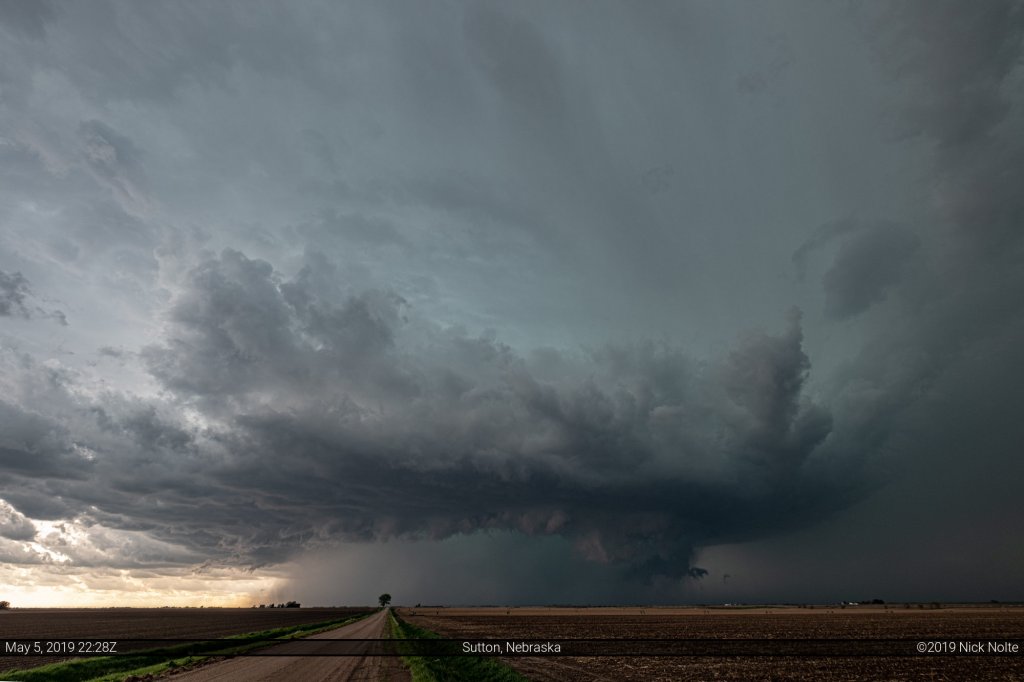 Of course, while I was blasting back west the Lincoln complex went tornado warned which eventually was verified as an EF-2 tornado in Lincoln after a NWS survey the following afternoon.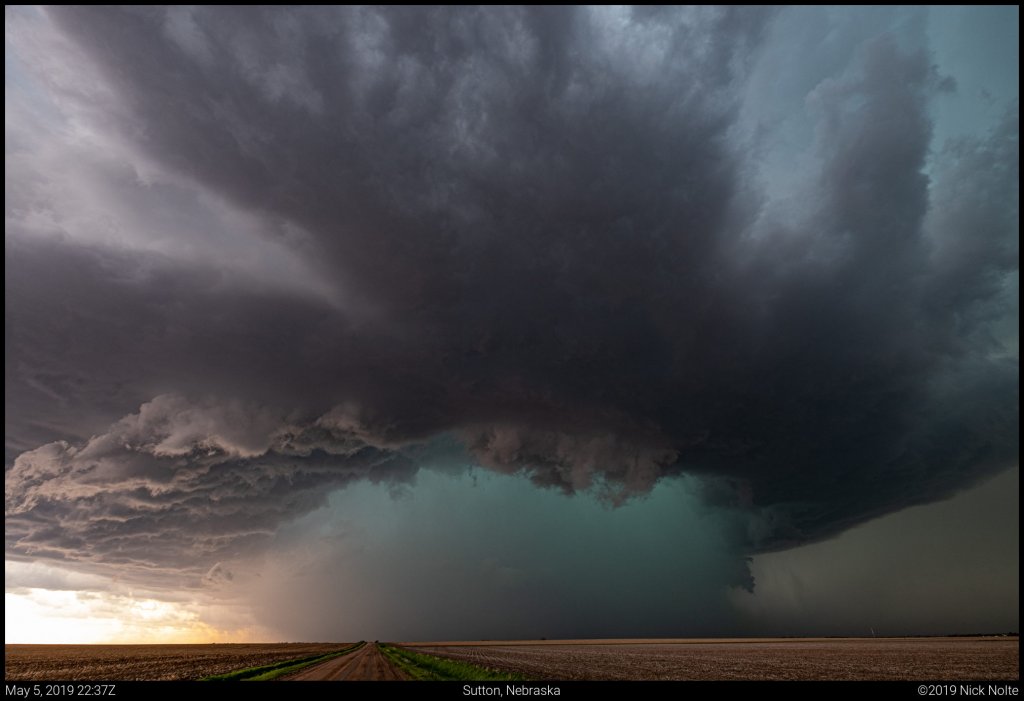 While the storm looked rather gnarly, it was weakening on radar as additional development on the flank seemed to be interfering. Eventually I decided to call it a chase and headed back home!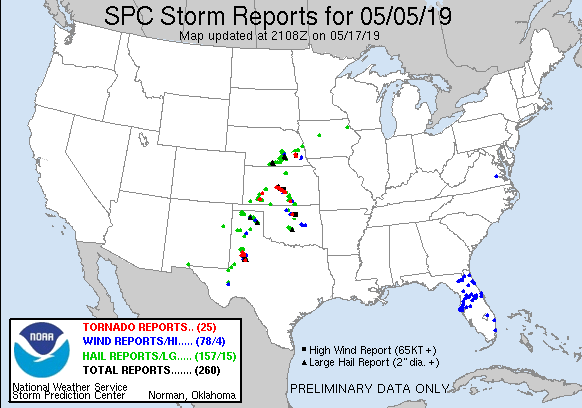 Chase Recap
| START | END | DURATION |
| --- | --- | --- |
| Grand Island, NE @ 05/1751Z | Grand Island, NE @ 06/0050Z | 06 hours, 59 minutes |
| INTERCEPTS | CHASER ENCOUNTERS |
| --- | --- |
| None | None |
Chase Map