| 0 | 0.00" | 60 | 578 |
| --- | --- | --- | --- |
| TORNADOES | HAIL | WIND | MILES |
May 11th was day two of a four day chase event. The trough from yesterday was forecast to form a closed low in Southern Colorado and be nearly on top of the surface low. It would be another great opportunity for low topped supercells on the north and northeast side of the low. The bulk of turning in the hodographs would be in the lower 3km which is what we want to see for tornadoes.
The SPC had outlined a broad 10% tornado risk area, and just like the day before I was drawn more to the north and northeast quadrants of the low. Further south along the dryline tornadoes were expected in Oklahoma. I awoke in Goodland to drizzle and storms were already ongoing in an arc stretching from Denver to Garden City. General motion of the storms was to the northwest so I decided to head down and play around.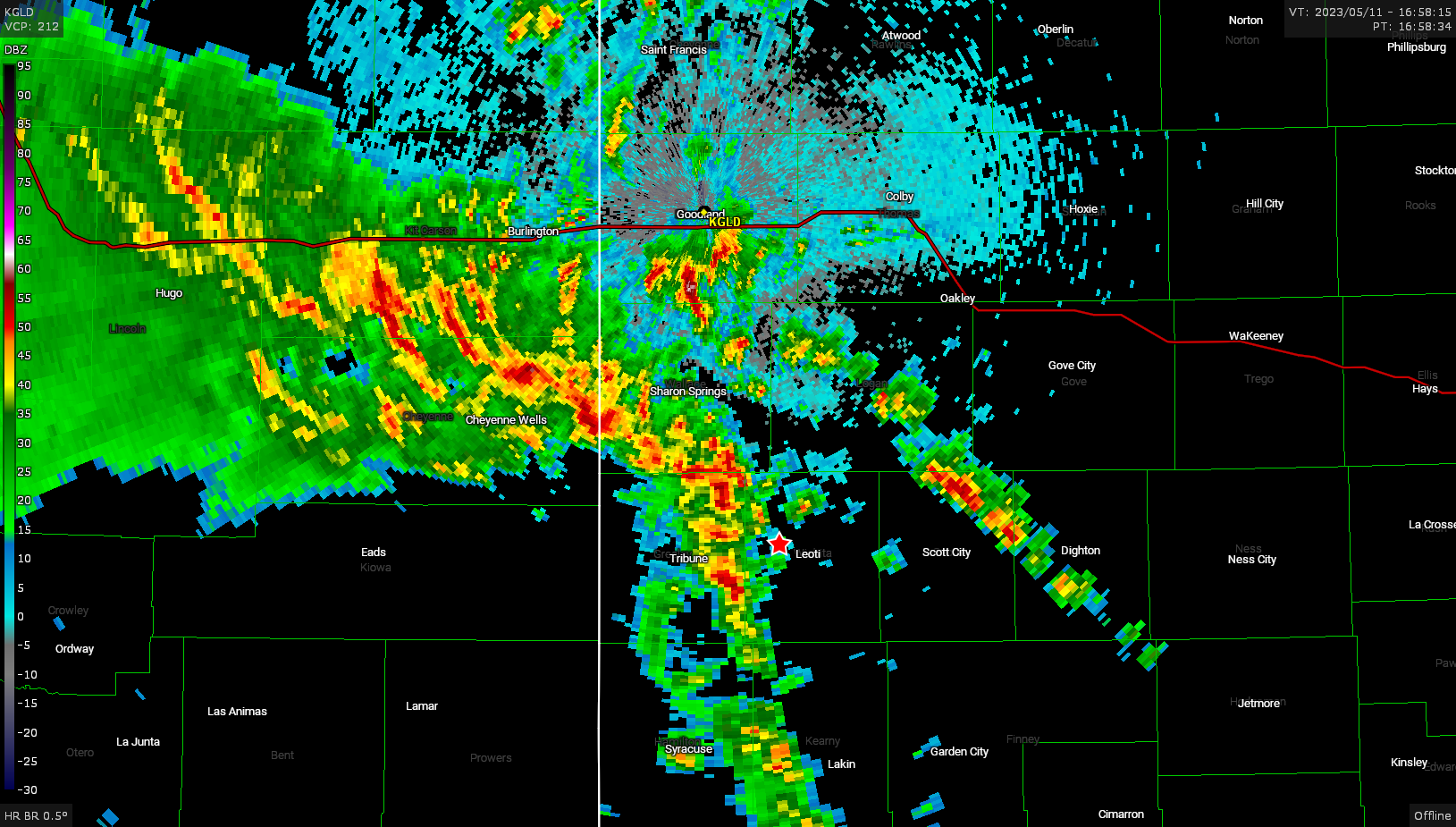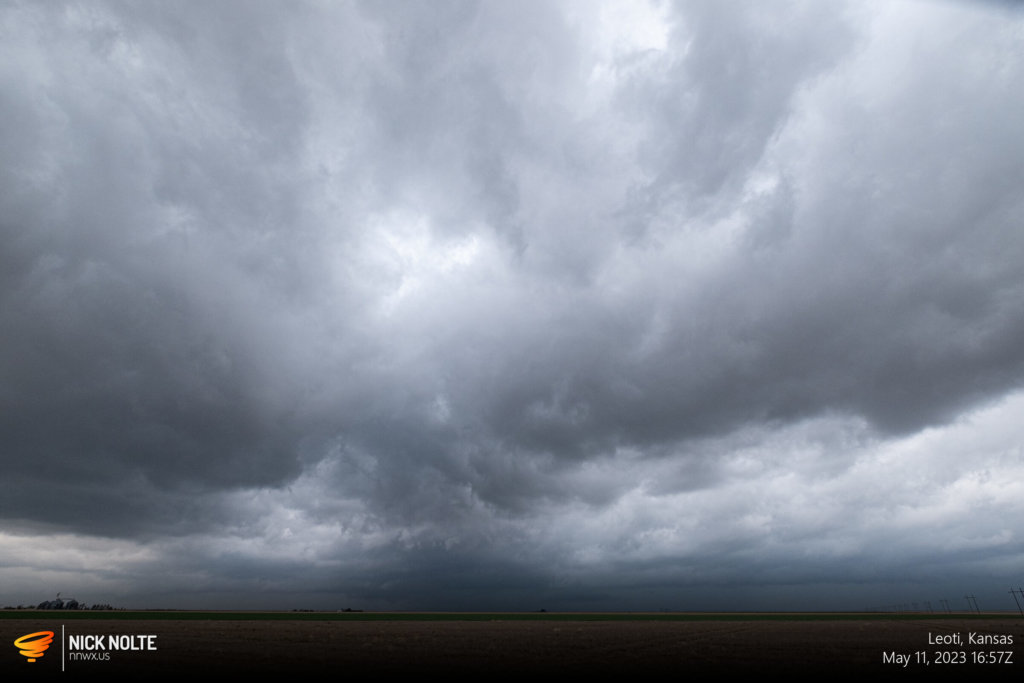 It was early in the day so I wasn't expecting too much, but I have a hard time sitting still so I'd rather wander around and check out storms instead of sitting in Goodland. This tendency probably played into my lack of tornadoes this day as I wandered too far south and missed the later stuff near Cheyenne Wells.
At 17z, SPC issued a mesoscale discussion for most of Western Kansas expecting a tornado watch to be issued later in the afternoon as storms increased in intensity and coverage.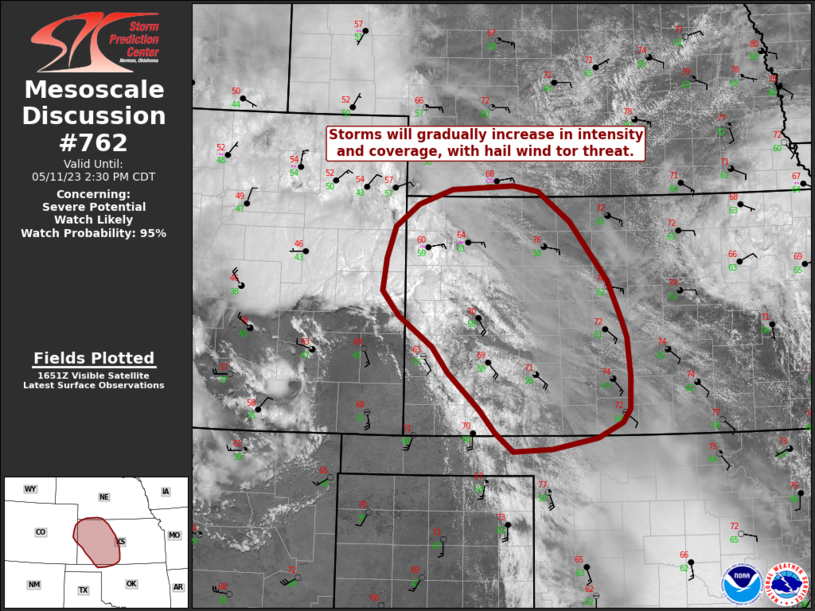 I continued to gradually drift as cells continued to develop and travel northwest while the line slowly migrated east, stopping every now and then to watch.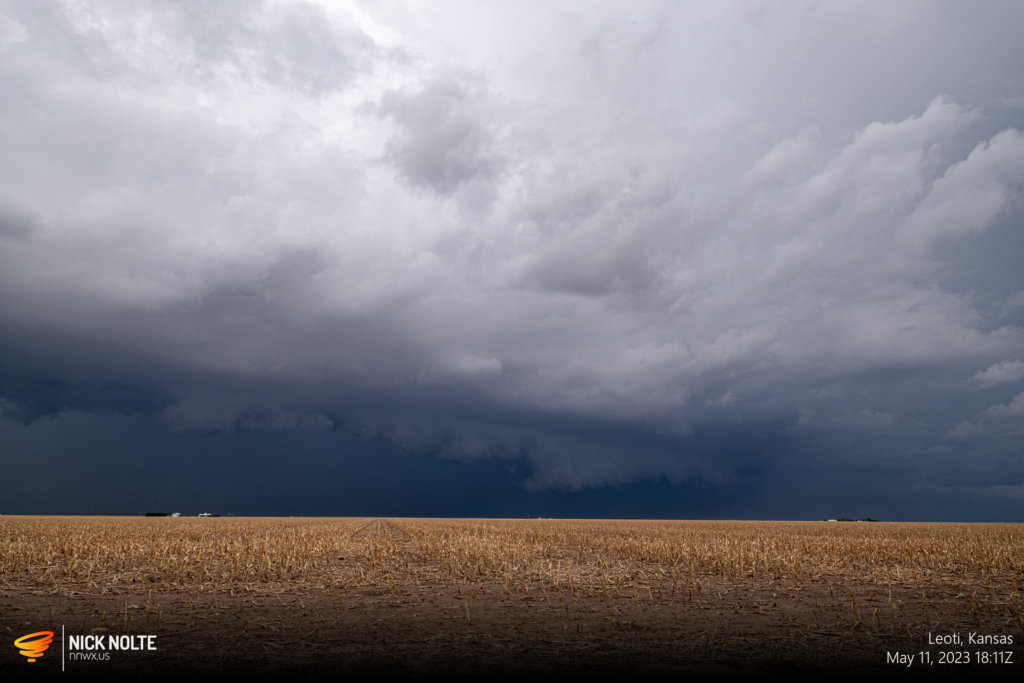 While this was going on, tornado warnings and a couple reports were coming in north of Goodland. I debated going up there but ultimately decided to stay south. I was interested in the clear slot on visible satellite between the early morning bands and the frontal boundary, hoping that enough insolation would occur in that strip to destabilize a ribbon that would be chaseable later.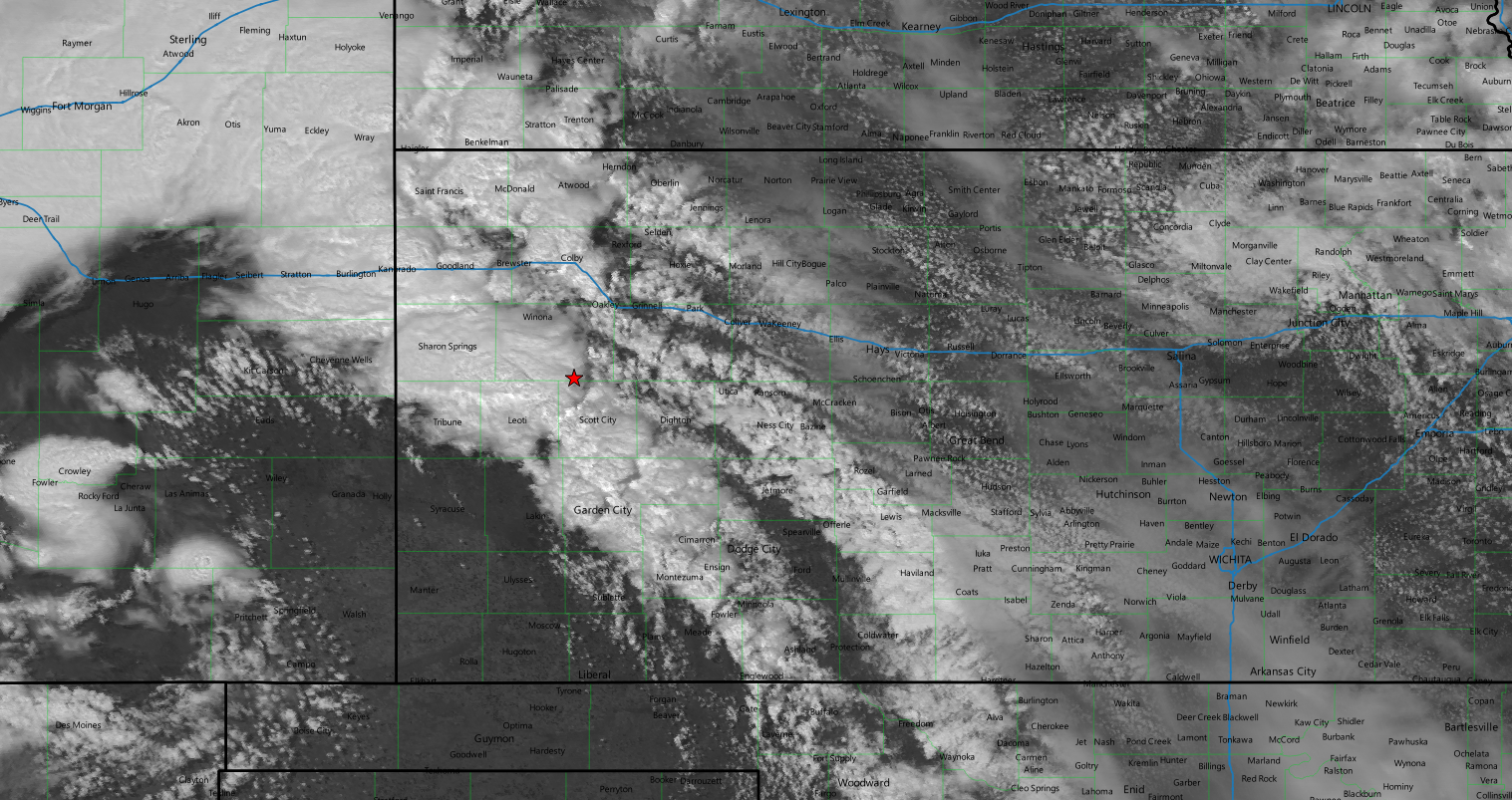 As the system continued to drift east, the stronger storms seemed to tend to be north of me, so I did relent a little on my previous plan and began a trek up US 83 back to Oakley. While there was a tornado warning on the storm I was on near Oakley, I never did see anything myself. I decided because it was so grungy up there to drop back down south and follow through on my original plan.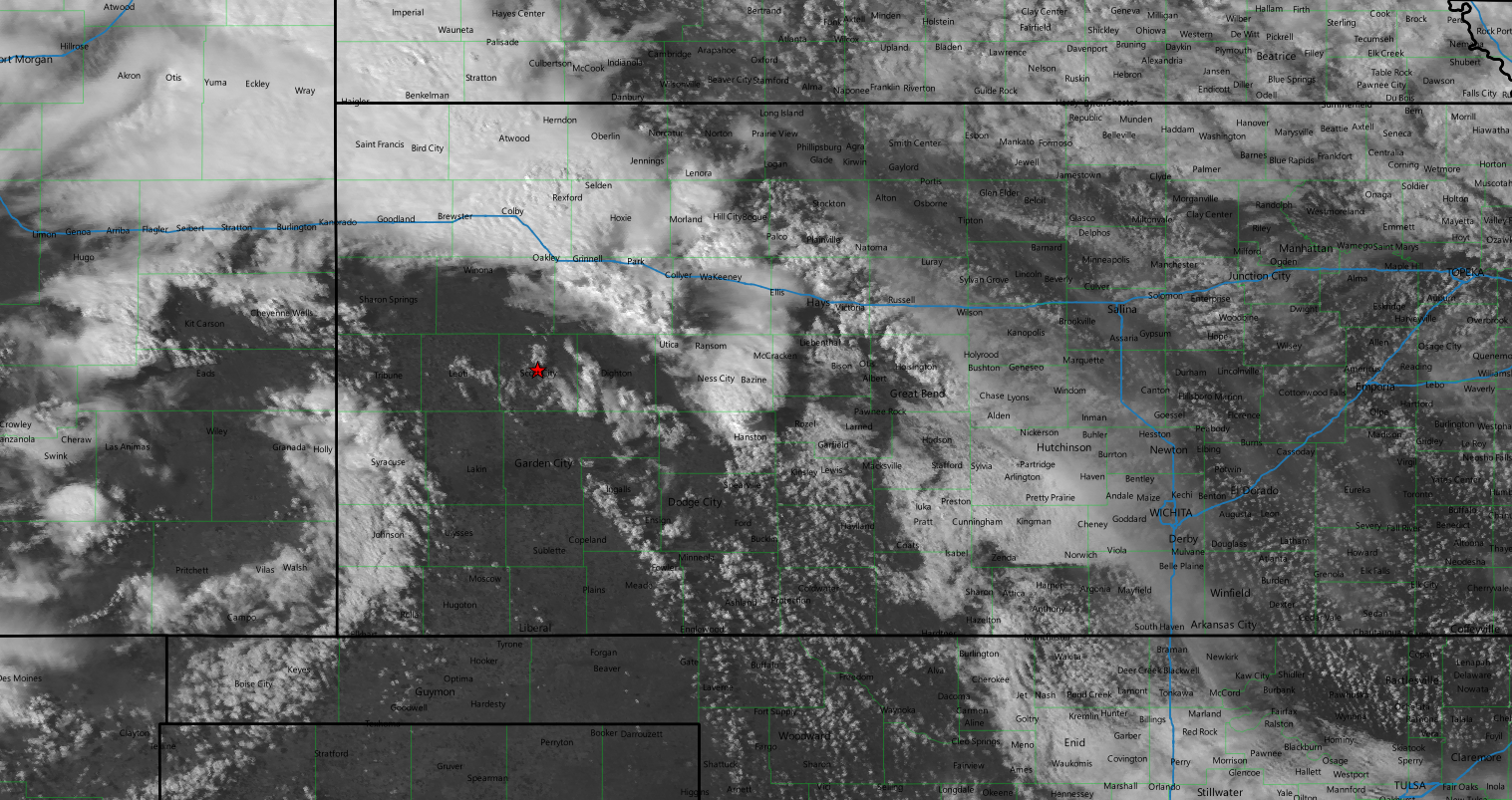 The whole area I was watching before was now cleared out and baking in the sun, Scott City was now up to mid 60°F dews as a nose of moist air was poking in. I didn't even notice the cleared area near Cheyenne Wells in Colorado where the eventual tornadopalooza was about to get underway. Near Ness City a couple of cells tried to get going and while they presented some nice photographs they never got established to develop.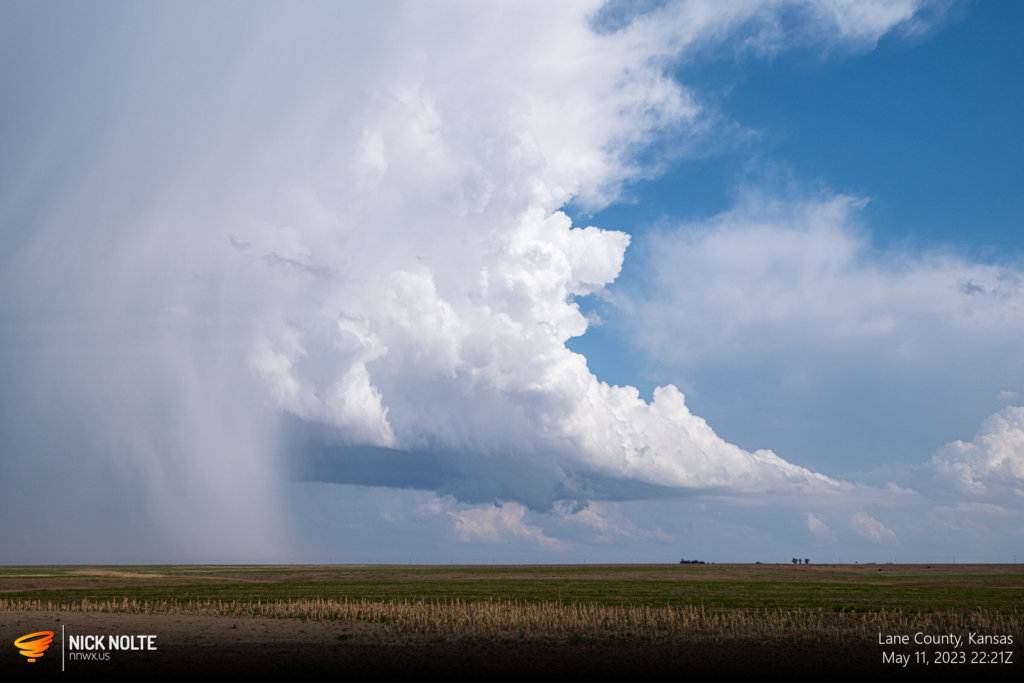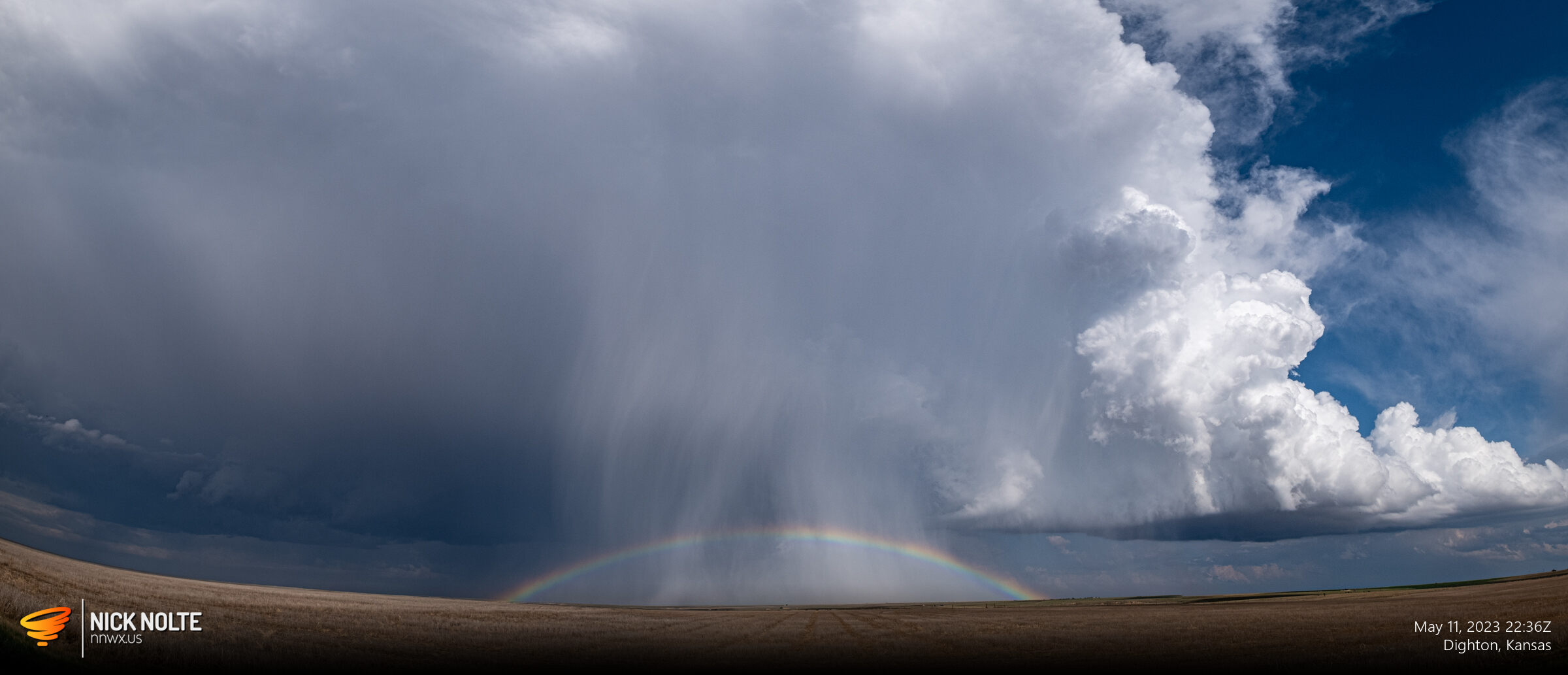 While all this was going on, the reports started coming in between Cheyenne Wells and Sharon Springs but I continued to track the storms near me to see if they would do anything, or at least put on a show as the day came to a close and I was treated to a decent storm near Ransom before calling it a day and heading back home for day 3!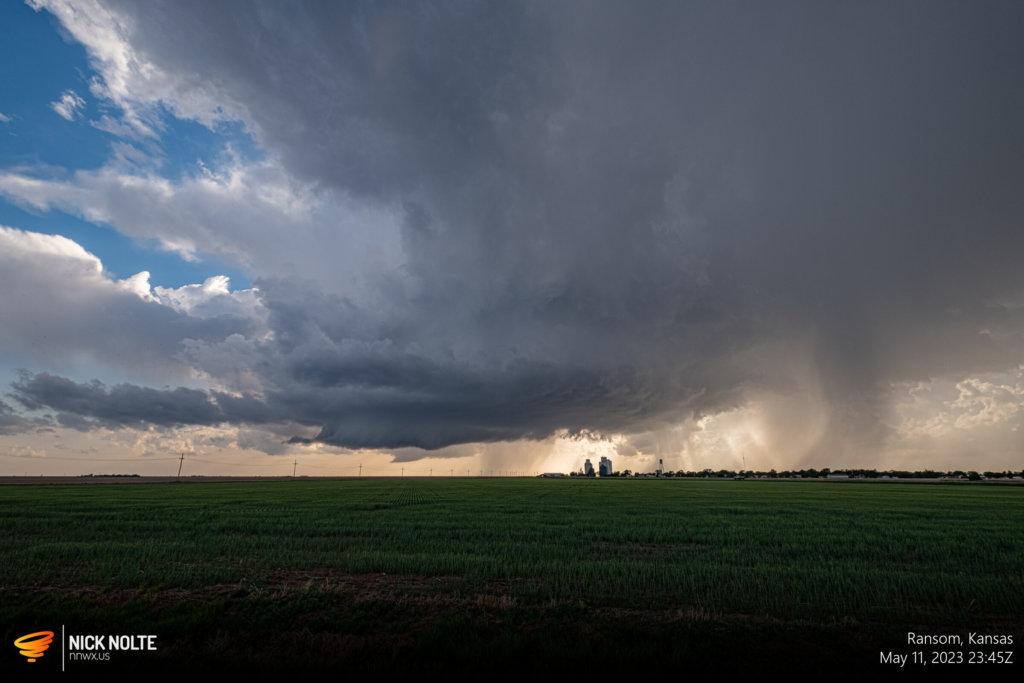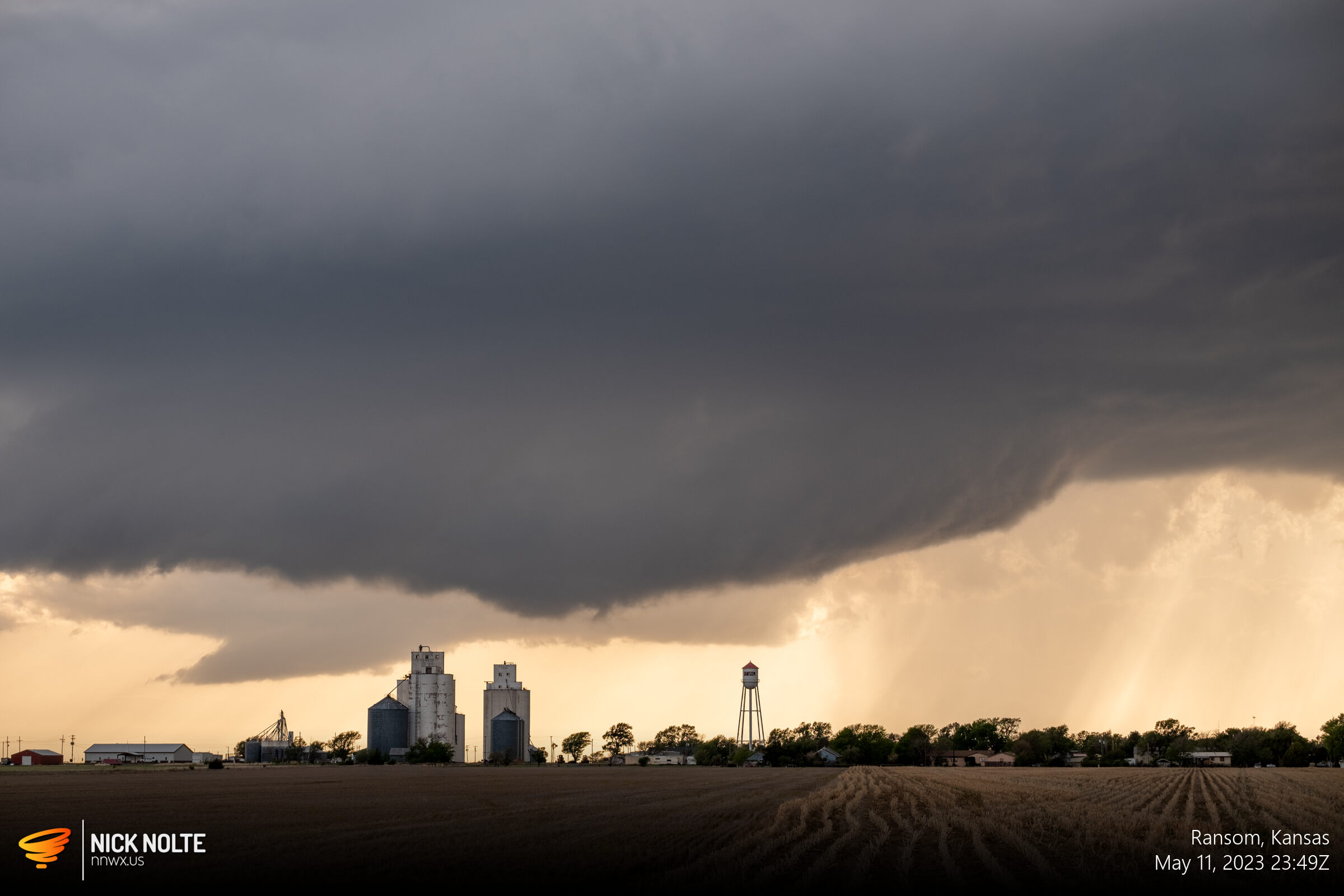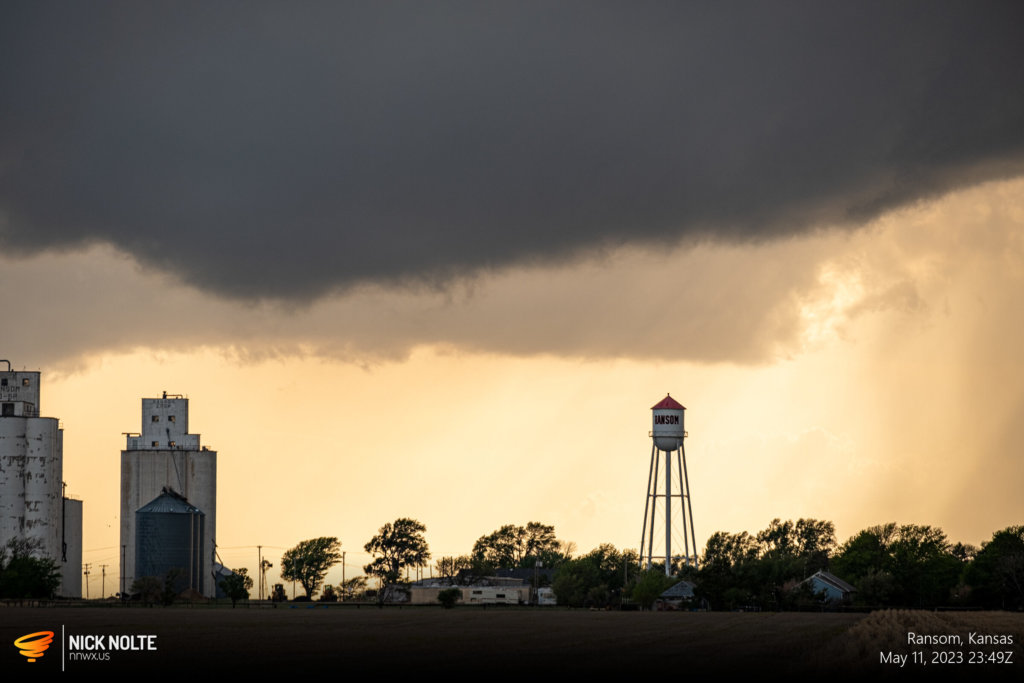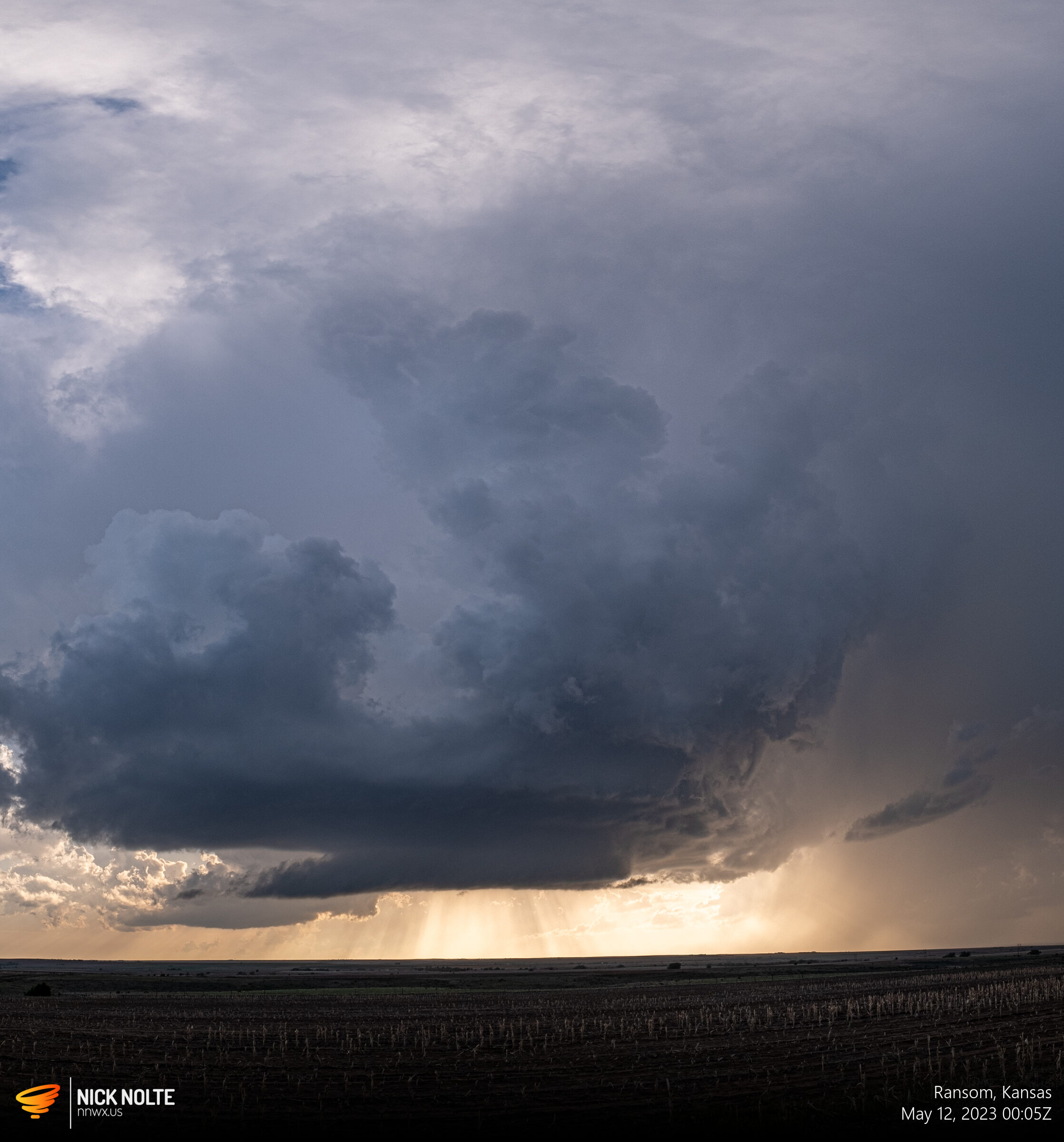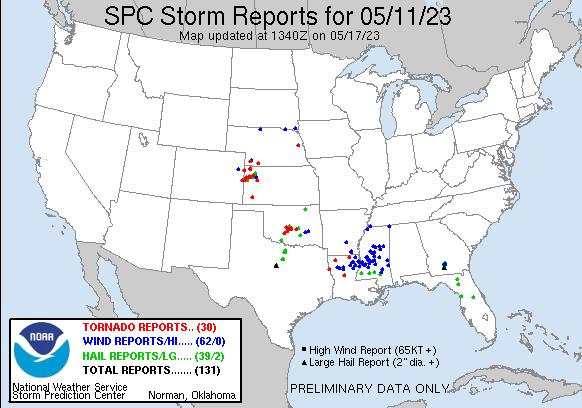 Chase Recap
| START | END | DURATION |
| --- | --- | --- |
| Goodland, KS @ 11/1506Z | Grand Island, NE @ 12/0415Z | 13 hours, 9 minutes |
| INTERCEPTS | CHASER ENCOUNTERS |
| --- | --- |
| None | None |
Chase Map