| 0 | 0.00" | 0 | 746 |
| --- | --- | --- | --- |
| TORNADOES | HAIL | WIND | MILES |
Spent the 26th as downtime in Springfield, MO. The 27th was one of those conditional days where most wouldn't make the drive, but if something went up you'd kick yourself for not going there. Luckily for me, I was still on vacation, so I had nothing to lose. A massive 130kt jet streak was plowing across the nation, unfortunately, it was up near Nebraska/South Dakota where the lower atmosphere was pretty worked over from the system that plowed through on the 24th through 26th.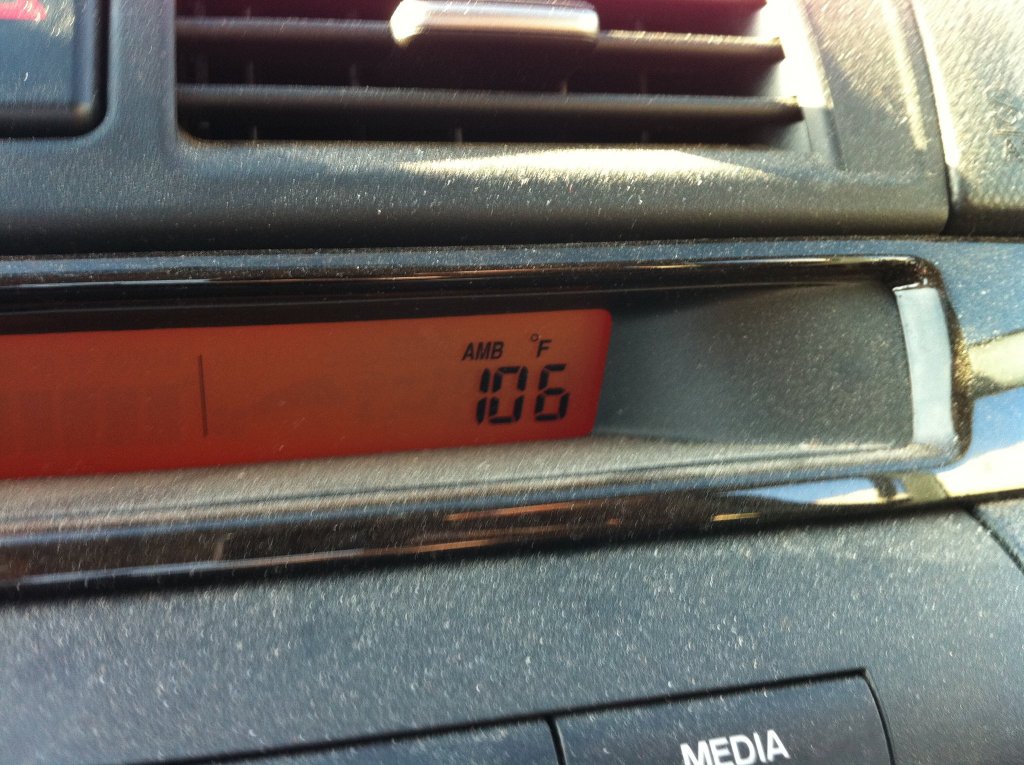 That left me with the dryline in Oklahoma as the play for the day. Unfortunately the cap, with H7 temps climbing into the 12-14c range, made it an extremely conditional day. Hopefully the dryline could provide the lift needed to kick off storms, because otherwise it was going to be a clear day. Lift was the only lacking ingredient…all the upper air support was well north of Kansas. Dewpoints were expected to surge into the upper 60s with MLCAPE values between 2500 and 3000. Bulk shear was expected to be around 50 kts, perfect for supercells. The main threat would be hail and downbursts, but tornadoes were not out of the question.
I drove down to Pauls Valley, were I grabbed some food around 20z where the temperature was already pushing 90 and dewpoints into the mid 60s. Unfortunately that 700mb temp kept hanging around 12 or 13c which was keeping the lid closed on convection, and that would be the story of the day. I ventured westward to Duncan, inching closer to the dryline, and sat around there for a bit while it just got hotter. At about 2230z I left Duncan to head even further west as the dryline appeared stalled or very slowed.
Shortly after arriving in Lawton I came to the conclusion nothing was going to fire and decided to head west just to cross the dryline. It was very apparent when I crossed, near Cache, when the temperature rose from mid 90s to mid 100s and the humidity dropped off significantly.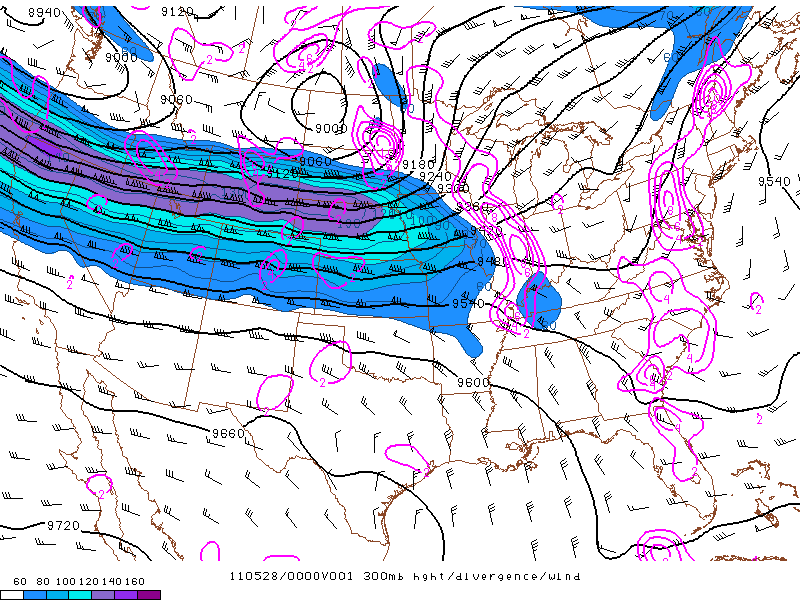 This day was probably my first real blue sky bust, although I was on a chasecation and trying to get the best out of every day. If I hadn't been out there already, I wouldn't have chased this day, but that's why chasecations are fun! And with that, I began my trek up 183 to get in position for a possible upslope play in Colorado on the following day.
Chase Recap
| START | END | DURATION |
| --- | --- | --- |
| Springfield, MO @ 27/1403Z | Dodge City, KS @ 28/0439Z | 14 hours, 36 minutes |
| INTERCEPTS | CHASER ENCOUNTERS |
| --- | --- |
| None | None |
Chase Map