| 0 | 1.00" | 60 | 345 |
| --- | --- | --- | --- |
| TORNADOES | HAIL | WIND | MILES |
After a quiet day, the active weather week resumed on June 9th. A couple of interesting target areas presented themselves this day. There was a weak triple point in northern Nebraska while further southwest a lee cyclone created a pocket of enhanced tornado probabilities in southwestern Nebraska.
As with every other chase day this week I was able to lounge about at home before deciding to head out. I was monitoring visible satellite and while there were cells to my north I figured those were elevated. I was waiting for southwestern Nebraska to look good and around 22-23z the cumulus field there started to cook.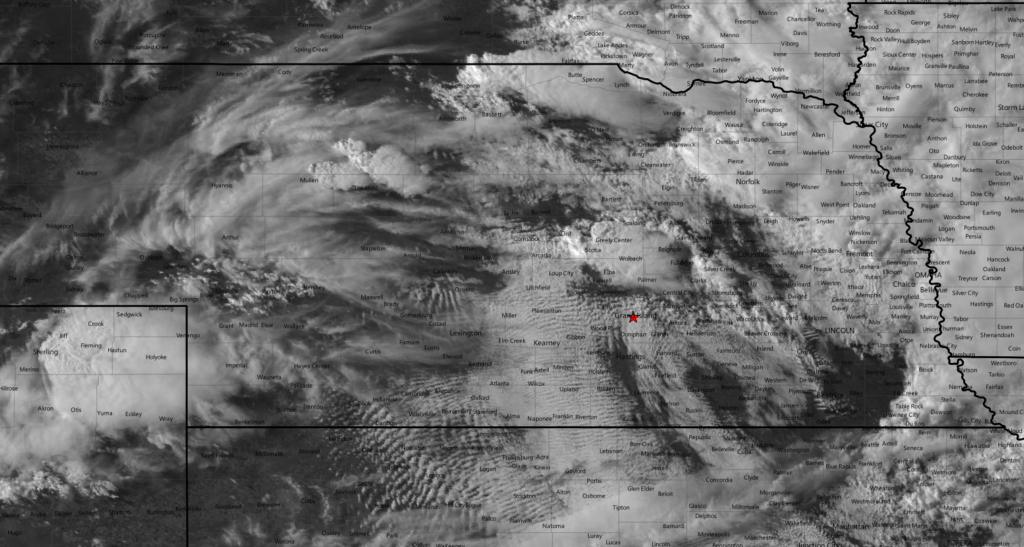 I left town at 23z and made the trek west with plans to either go to McCook or North Platte depending on how things looked on the satellite. Shortly after I left, a mesoscale discussion was issued for most of Western Nebraska east of the Panhandle. Cells had started to develop over North Platte so I drove to Gothenburg on I-80 then began to drop south to get in position.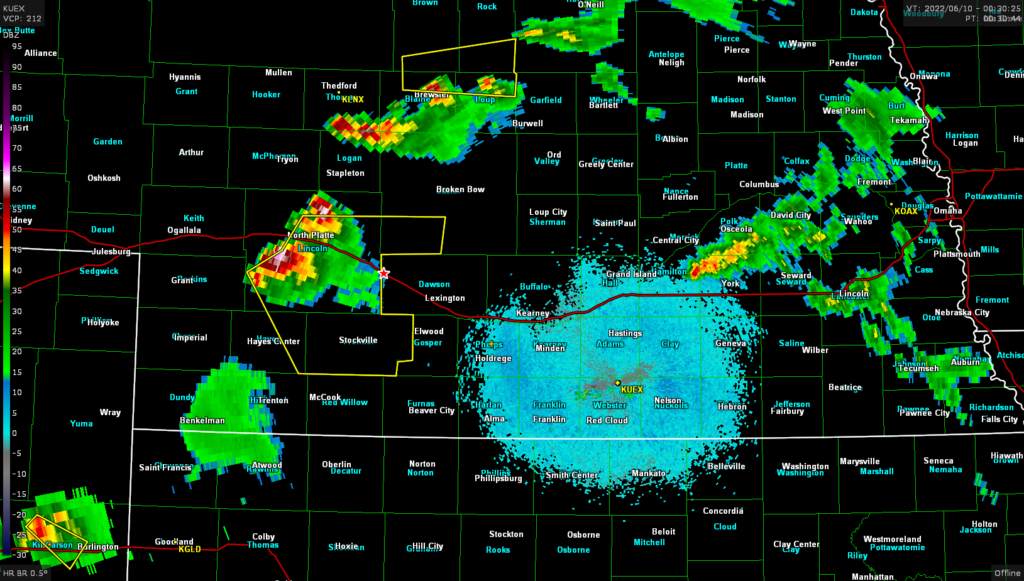 I finally got visual on the base of the storm around 0050z while on highway 23 west of Farnam, a clear wall cloud and rain free base, looked like it just needed time to get organized.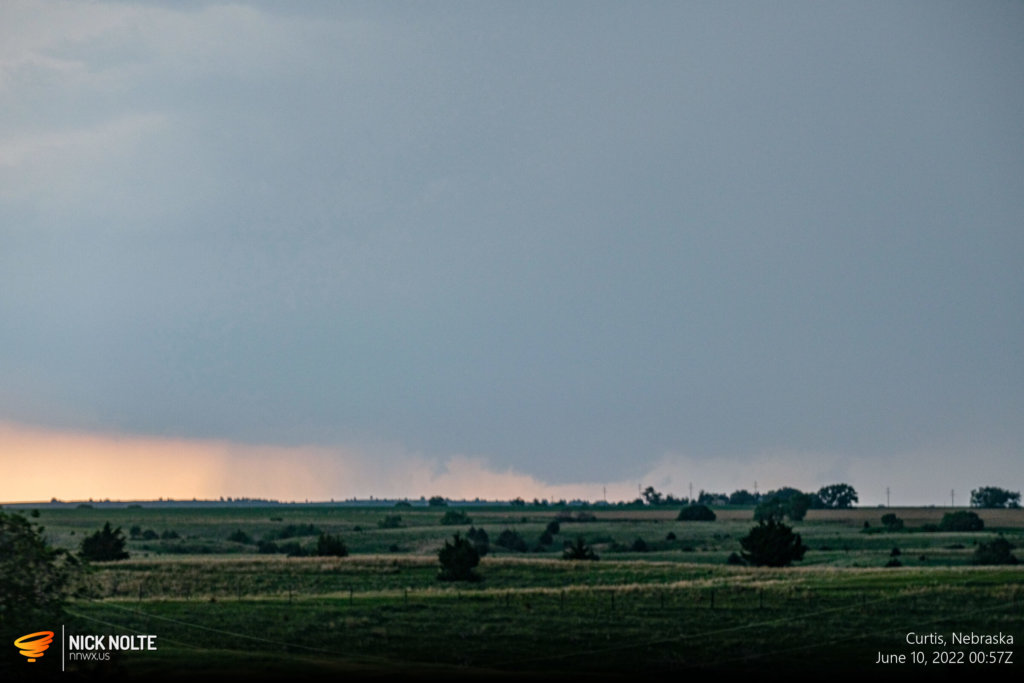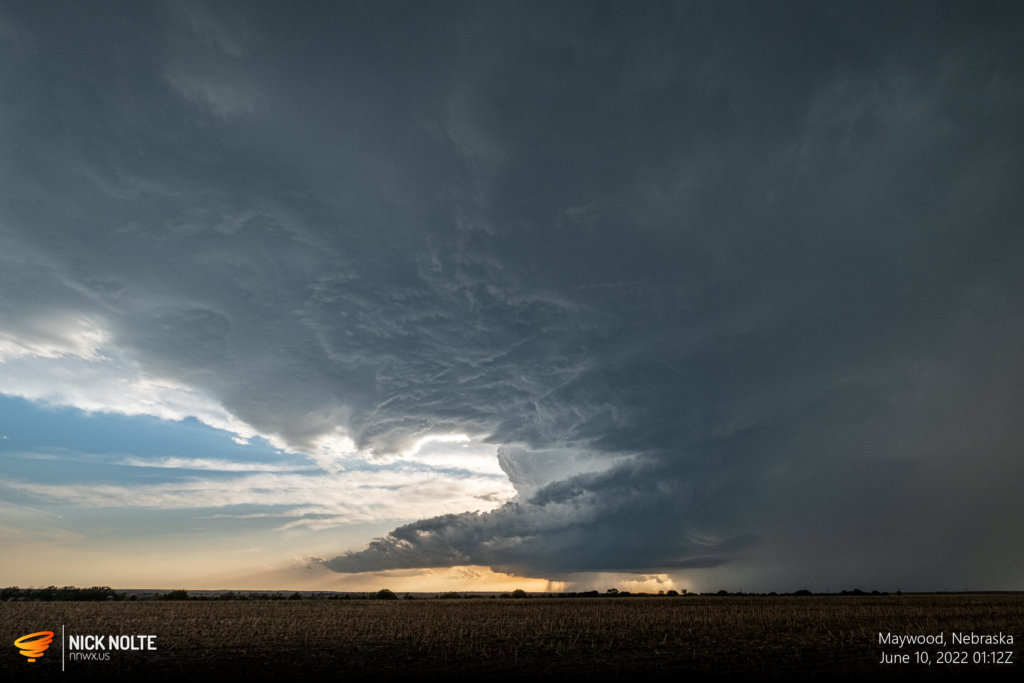 After a bit the cell started to look even better, both in person and on radar. The southern cell became the primary goal and I would end up tracking this all the way to McCook where I was able to sit and watch it for a bit before it dissipated.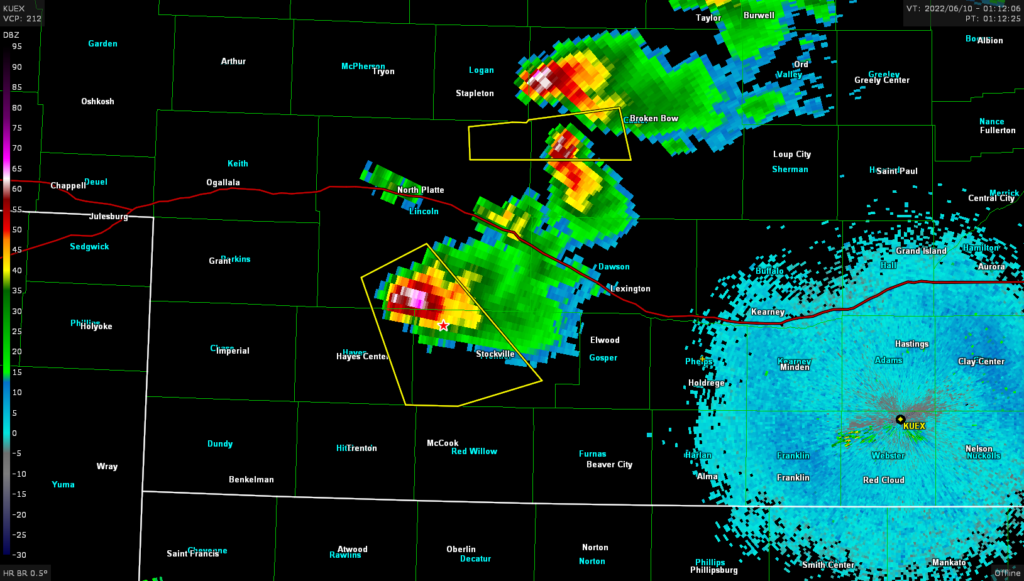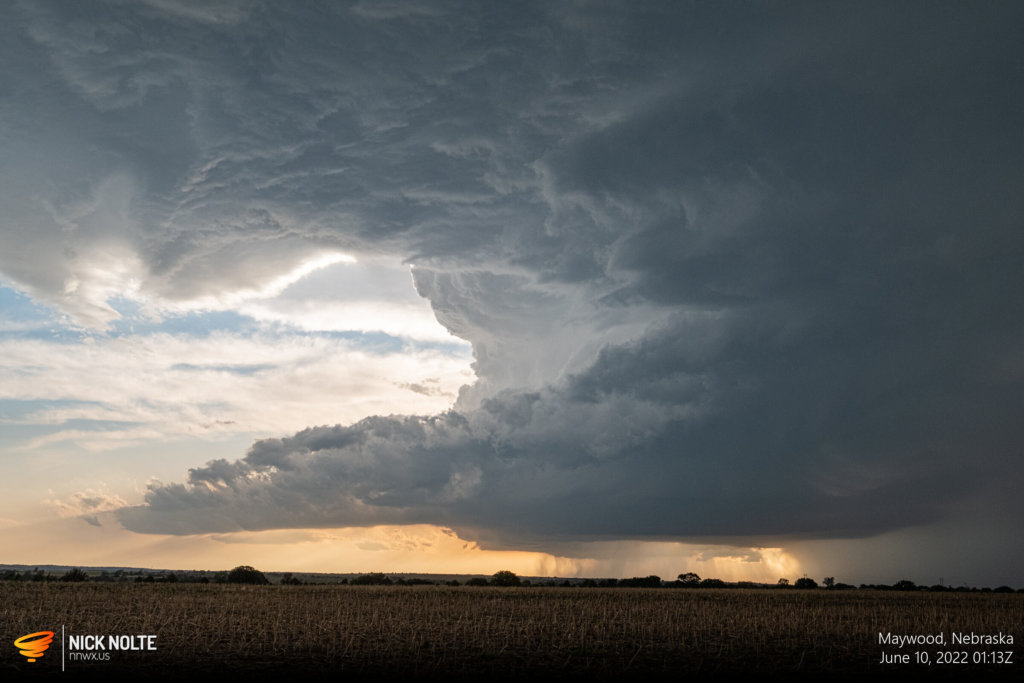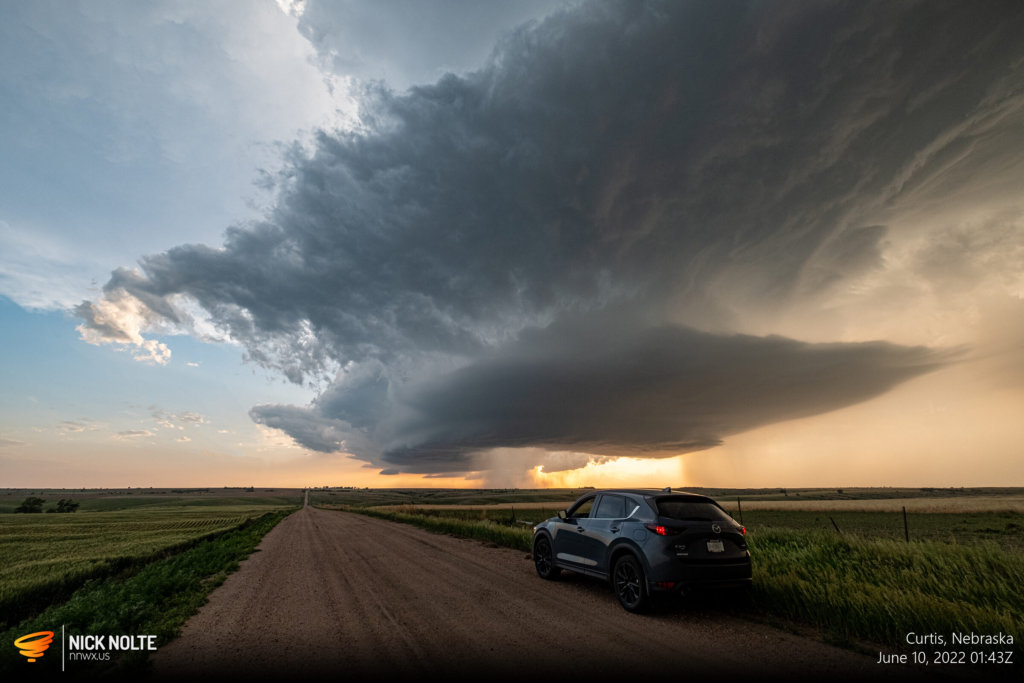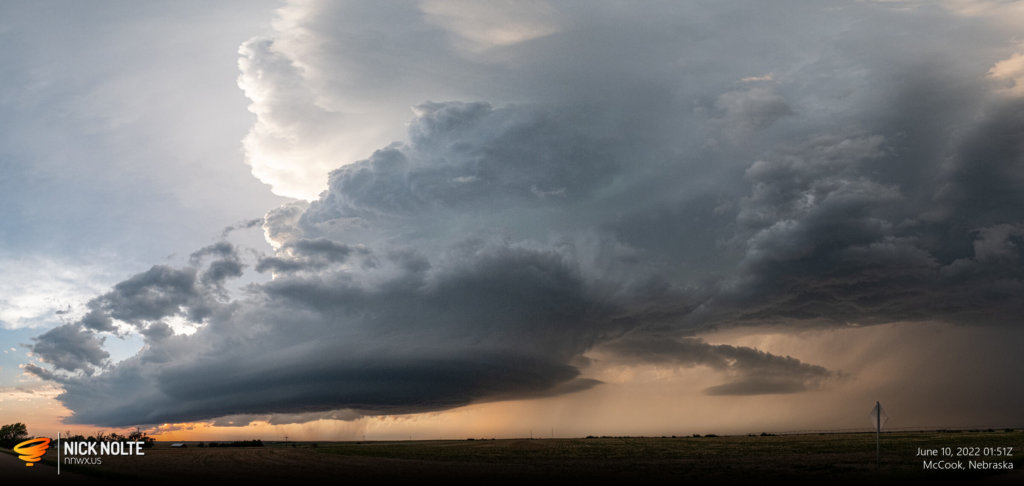 Here, north of McCook, I was able to sit for a while and just watch the storm and collect a little bit of a time lapse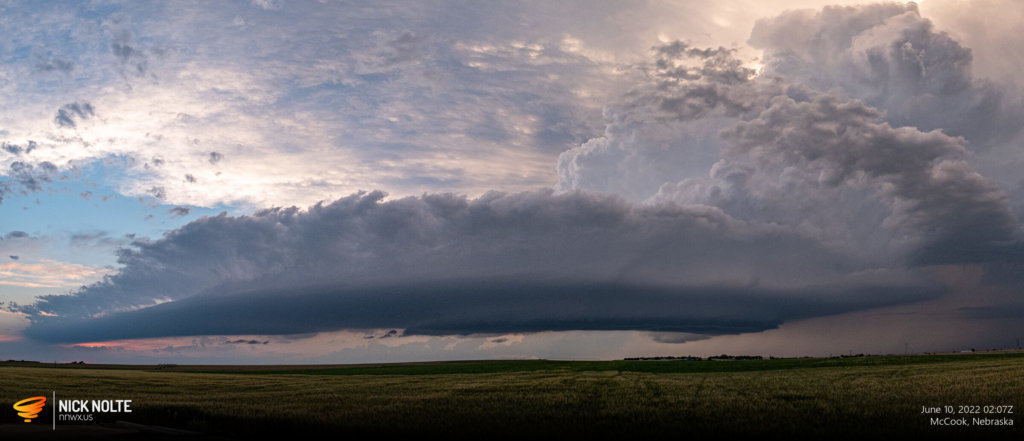 Chase Recap
| START | END | DURATION |
| --- | --- | --- |
| Grand Island, NE @ 09/2254Z | Grand Island, NE @ 10/0449Z | 05 hours, 55 minutes |
| INTERCEPTS | CHASER ENCOUNTERS |
| --- | --- |
| None | None |
Chase Map